PARTNERSHIPS & GROUP SCHEMES
WRKIT.IE (formerly known as Group Schemes)
We've been in partnership with Wrkit.ie (formerly Group Schemes) in Ireland for over 10 years now. Check directly with Group Schemes here to find out if your company or employer is signed up, and you too could avail of preferential pricing schemes.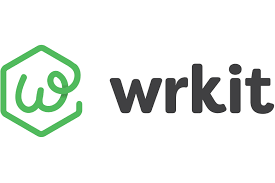 ---
Price Waterhouse Coopers (PWC)
If you are an employee of PWC, you are automatically entitled to a 10% discount on all dental treatments in Beechwood Dental. For more information contact the PWC HR department or look up your employee benefits section on your Intranet.